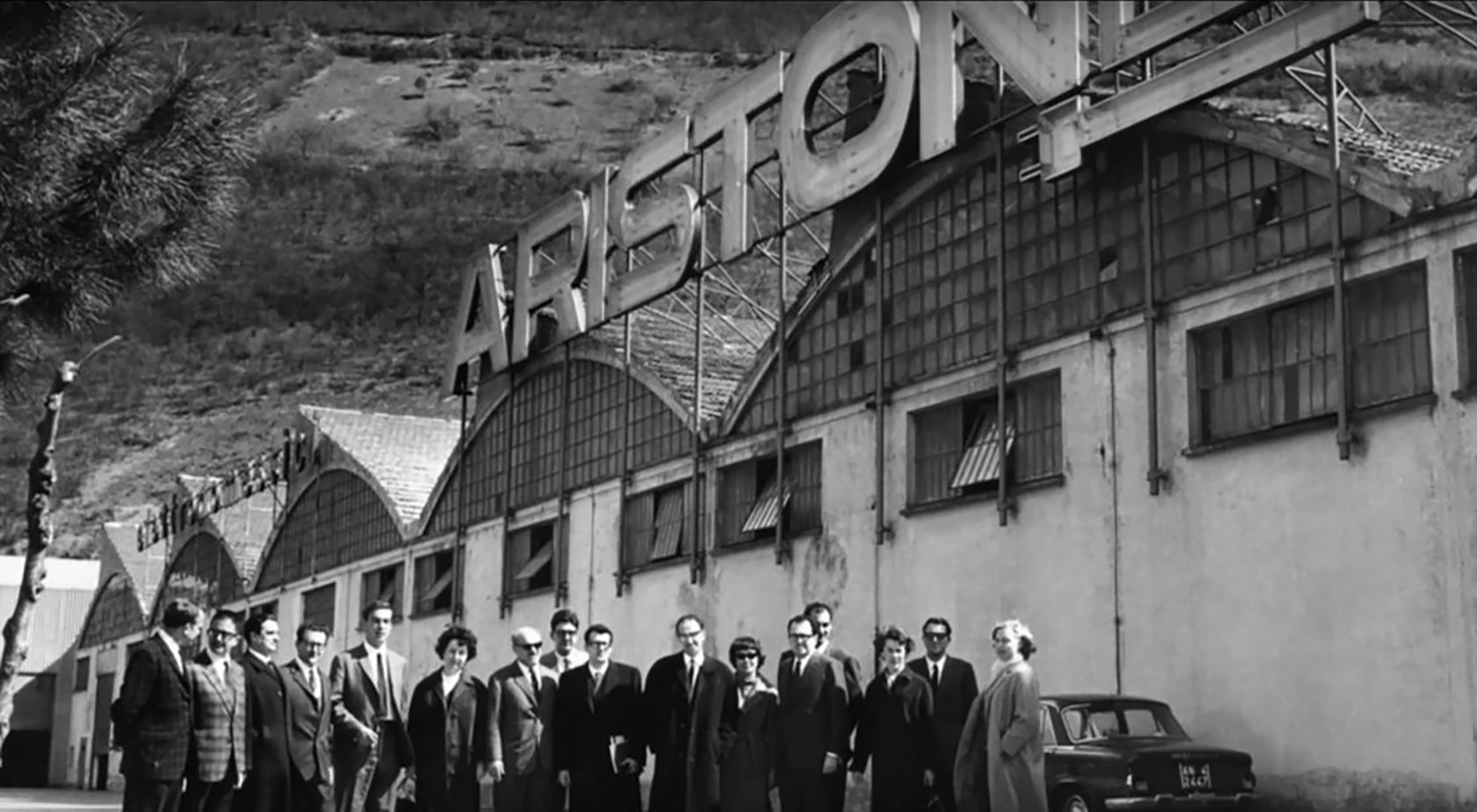 Ariston was founded by Aristide Merloni in 1930 as a family owned business in Fabriano, Italy. Originally manufacturing weight scales, we quickly diversified to manufacturing domestic appliances such as: cooktops, hot water systems, and liquid gas cylinders. In 1960, we launched our laundry and dishwashing machines along with the Unibloc oven which won the prestigious "Gold Compass Award", Italy's highest honor in Industrial design and manufacturing.

Today, Ariston is a well-known global manufacturer of home appliances. Our growth and success has been attributed by our brand values that have not changed for over 80 years: Care, Empathy, Loyalty. Ariston has always valued our user's needs and wishes. We constantly keep up-to-date with consumers to predict their future needs and understand how to improve the way we help them today in their everyday lives with high quality solutions.

Ariston care you as your family, providing products designed to take care of what matters to you in your everyday home life. From our laundry appliances, the innovative solutions are driven by your needs, and our products are conceived with your lifestyle in mind. At Ariston, we understand how much value there is in these small everyday things.